Datamedia Addition program started its journey in 2006 as Aves Addition and continues as a multi module Restaurant Addition system that can take orders in any environment with new generation interface.
Our difference from other Addition software; Our web-based structure and hosting all the pre-accounting needs.
Platforms we work with:
Windows Operating System PCs, Win Ce Handheld Terminals, Windows Mobile Devices, Windows Phones, Android Phones, Android Tablets, Android Hand Terminals, Apple Iphone Phones, Apple IPAD Tablets, Macintosh PCs and Notebooks, Linux Devices,
In short, Data Media Addition for Web works on all devices with a Web browser.
All Restaurant, Cafe, Pastry Shop, Bistro, Bar, Tea Garden and so on. Can be used in businesses.
New Generation Cash Register With Verifone Mx915, you can follow up full inventory with our software that works in full integration and instant cash receipt, credit and cash collection. You can receive Z reports from the program.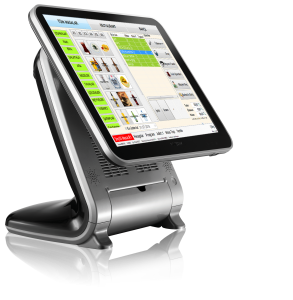 Real Stock Tracking
Current Account Tracking (Unlimited Buyer, Seller Identification)
Table Layout (Drag and Drop Technology)
Cashier Authorization Restriction
Reporting Orders Deleted or Changed by the Cashier
Case Tracking
Collection and Collection Module
Data Module
Expense Compass
Pos / Ticket Tracking
Invoice (Purchase, Sale, Return ..)
Waybill (Purchase, Sale, Return ..)
Storage Module
Kitchen Module
BOM Entry
Income / Expense (Controlling All Company Income and Expenses)
Tracking Your Payments with Your Credit Cards
Personnel Tracking
Customer / Wholesaler Tracking
Fast Product Sales with Barcode Scanner
Contacts, Reminder
Address Label Module
Check / Note Module
Bank Module
Caller-ID Module *** Optional
Import Data from Excel Module
Bulk Sms Module *** Optional
Bulk E-Mail Module **** Optional
Reporting and Design Module
New Generation Cash Register Module *** Optional
Barcode Label Printing, Shelf Label Module
Please call for detailed information and Demo